Date Posted: April 09, 2016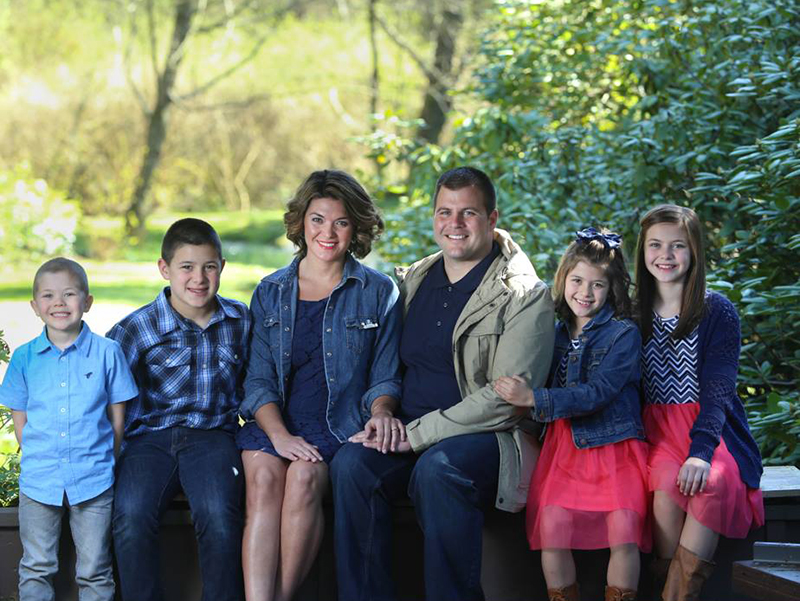 The Capone Family is coming to the Philippines to serve at KGCH. Last summer, they conducted a wonderful Vacation Bible School to our children and made a lot of good memories to cherish with them. It's good knowing that they will be going back to once again, make a difference to the life of our children at the Home.
As of the moment, they are in the process of raising support to make this mission be accomplished in the near future. Please pray with us as they prepare for this journey. May God bless us all!
Check their profile page here.
---