Latest News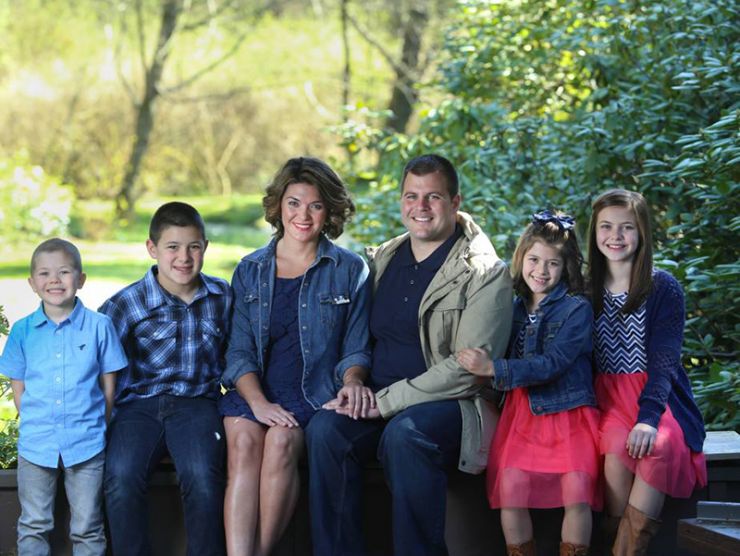 Aug 4, 2017, 4:08 PM
The Capone Family is coming to the Philippines to serve at KGCH. Last summer, they conducted a wonderful Vacation Bible School to our children and made a lot of good memories to cherish with them.
Aug 4, 2017, 3:58 PM
The Founder Rev. Lois Prater otherwise known as "Lola", went to be with the Lord in January. She has left behind a legacy for us to carry on.